It takes a cohesive strategy to seize victory, not just a good campaign. Control Point Group was founded on the principle of cohesion: aligning each and every individual facet of a campaign to work in synergy and deliver success – all under one roof.
CPG's proven team knows how to make a difference at the ballot box. From helping design the data-modeling program with the Obama for America Team in 2008 to get Democrats in the White House to developing the overall strategy and managing the campaign that won a seat in a West Virginia Circuit Courthouse, to working with the Analyst Institute, we have powerhouse talent in every aspect of political communications.
Our team can handle soup-to-nuts political campaigns, ballot measures and issue advocacy campaigns, as well as individual aspects of a campaign such as digital, direct mail, paid media or telephone town halls. 
Are you ready to seize your victory? We are.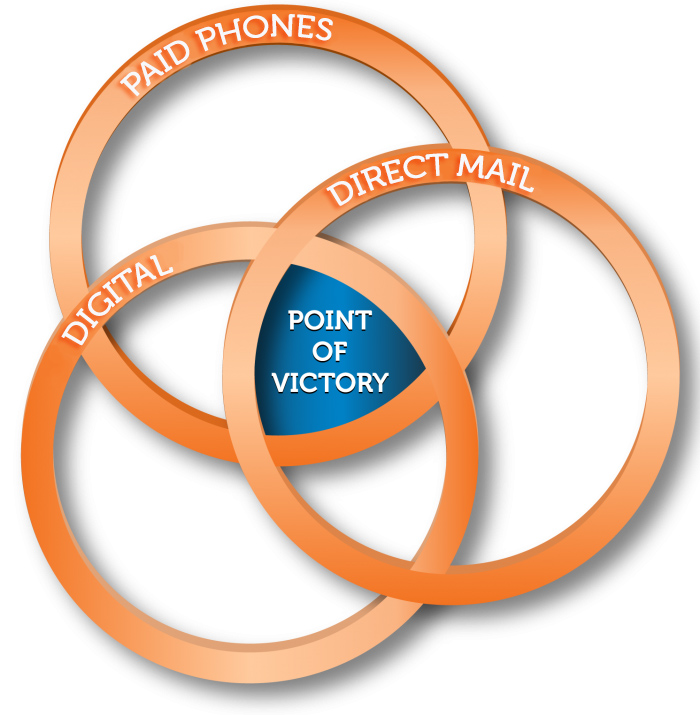 PARTIAL CLIENT LIST
Click on a category to view the client list.